Just over a week ago I applied to be part of the PR team for Hazy Days UK, never in a million years thinking I'd be lucky enough to be accepted out of all the amazing candidates that I assumed would have applied.
As it happens, miracles do happen and I was over the moon when Kelly offered me a position on the team working alongside these fantastic ladies.
I love Kelly's stickers, and although I've not purchased many to date, they have been known to pop up every now and again in various subscription boxes I receive.
I love the mix of functional and decorative stickers that are available and am definitely looking forward to using my recent purchases over the coming weeks/months.
I also have my eye of a few other sets including the Down the Rabbit Hole kit and the pink tribal boho chic kit.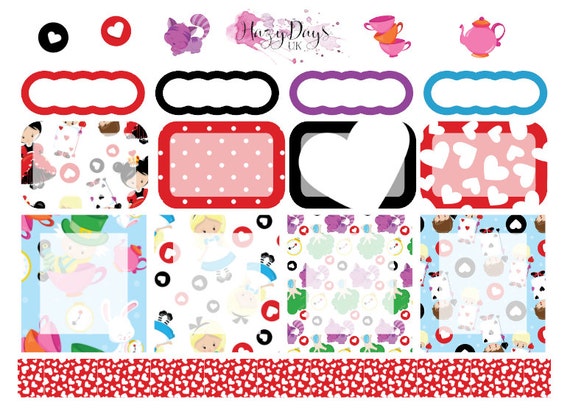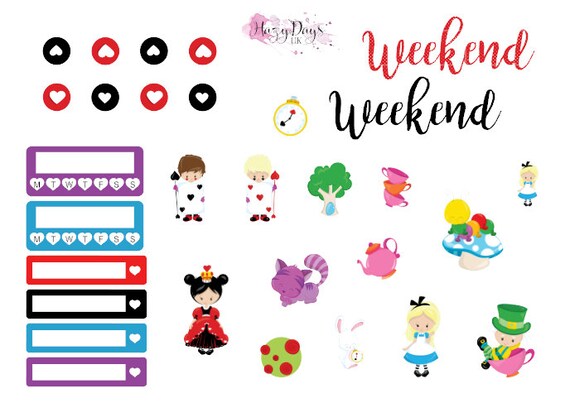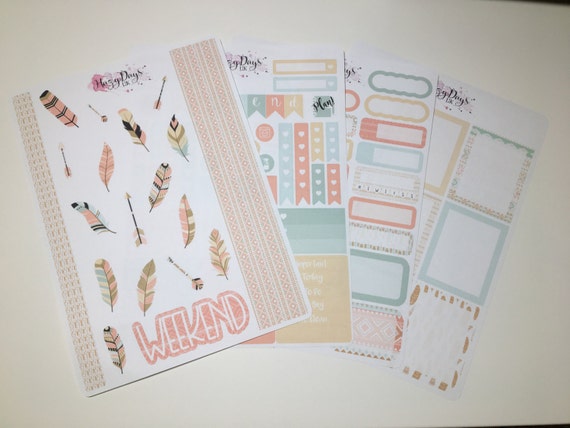 If you would like to order any of the stickers you've seen above head on over to the shop, not forgetting to use my code shown below for a discount on your order.
Are you a fan of Hazy Days' stickers? Which is your favourite kit?