Wow, can you believe it's Autumn already. It seems like only yesterday the PGC were sharing with you summer bucket lists and plans for the school holidays. And yet here we are today sharing with you our favourite sticker sets for Autumn.
You may have realised I'm not a huge sticker user when it comes to my planner. I use a few functional ones here and there as well as a couple to decorate my weekly/monthly pages. That said I have been trying my best to use stickers a little more in my planners recently. Because of this I have have been looking more and more at some of the fabulous stickers available.
Here are a few of my favourites ones available at the minute.
Hazy Days UK
As part of the PR Team I received these gorgeous stickers sets as part of my PR package last month.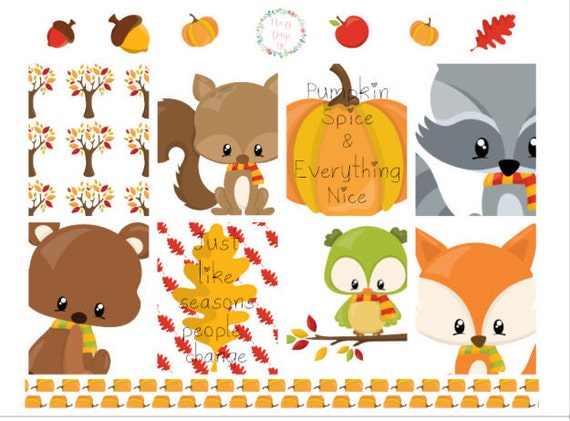 I used these along with a few others from my kit as part of the no white space challenge set by Kelly, although as you can see I failed miserably as I'm not a no white space planner.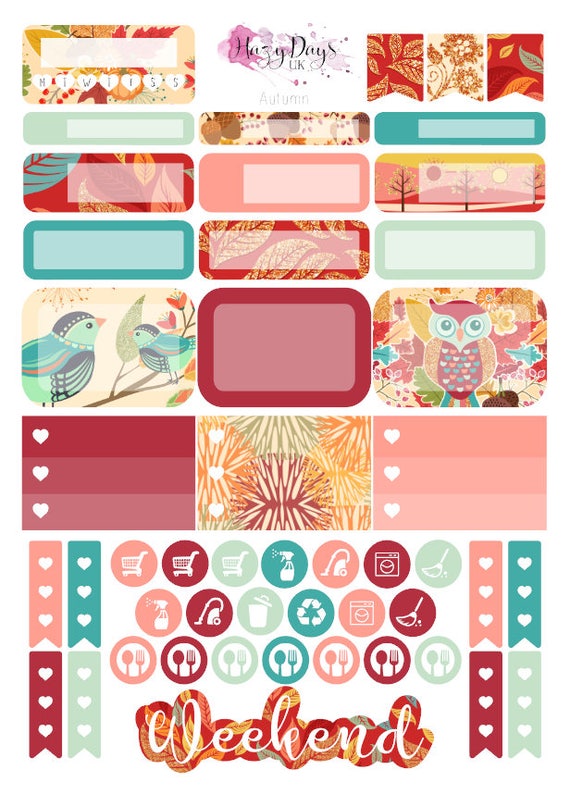 I love the colours in this kit and really enjoyed setting up my weekly spread. If you want to purchase any of these stickers don't forget to use Debbie15 for 15% off your order!
Planner Face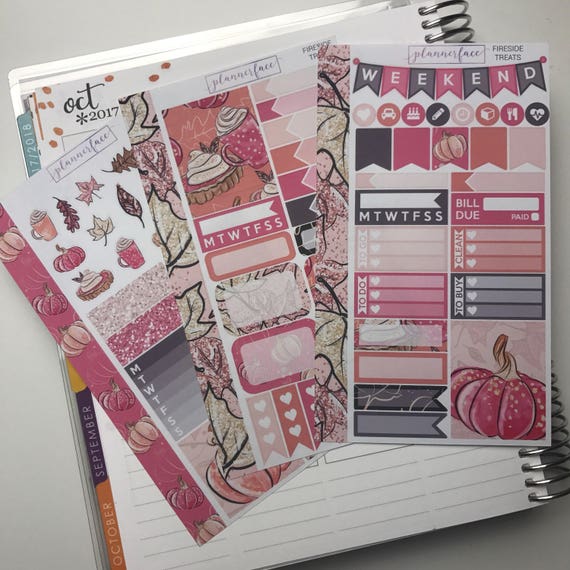 I love the colours in this set as they are slightly different from the oranges and browns that are associated with Autumn, while still keeping the cosy feel.
The Mix Match Planner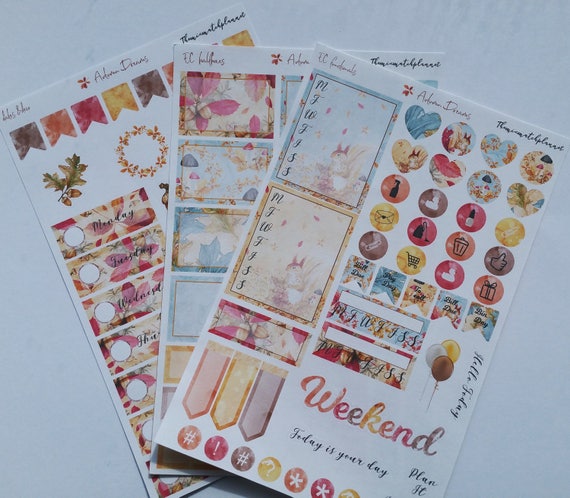 I received a sample page from this set as part of my PR kit from Queen Mabel and Doris, which is where my planner insert is from (Debbie10 will get you 10% off your order)
Handmade by Sheree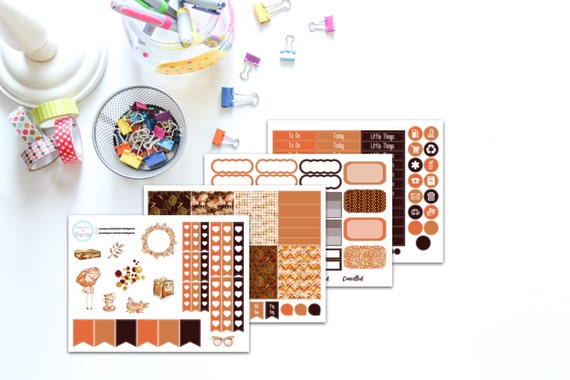 I love the colours and simplicity of this set and they look to have the perfect mix of decorative and functional stickers.
Your World of Colour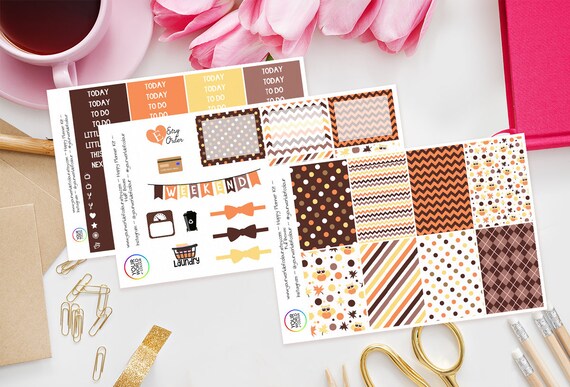 I adore owls, which is why I love this set by Your World of Colour. Plus the colour combination is perfect for an autumnal spread.
Don't forget to check out the other girls finds by following the links below. The Planner Girls Collective will be back in two weeks time ready to share with your their planner setup for Autumn/Halloween
I hope you like the sticker selections I have shared today. Are you a sticker fan? Have you used any of these kits in your spreads? I'd love to hear from you, so feel free to leave me a comment below.